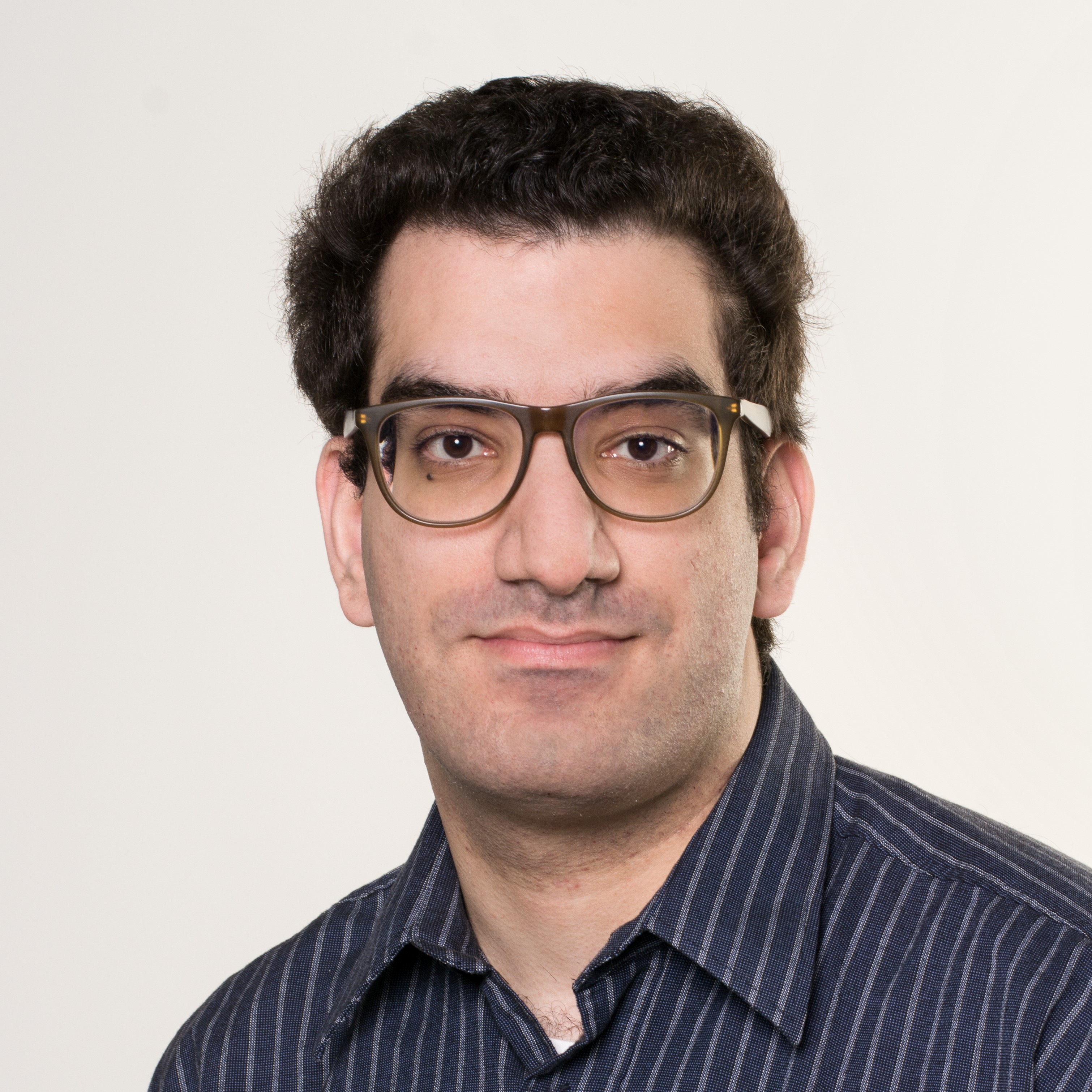 About Me
I'm someone that is polyvalent and that can adapt to any situation or programming language. People around me say that I'm someone that can bring a good atmosphere around him and that can be serious when needed.
Contact Details
Amir Alwash
Born on June 20th, 1993
Chemin des Semailles 3b
1212 Grand-Lancy, Geneva
Switzerland
+41 (0)79 584 70 14
amir@alwash.ch

Job
Technical assistant
Haute École de Gestion de Genève • March 2020 - Present
I was hired by the HEG to develop a solution to get lasting ids (ARKs) to have a swiss option. The project was developed using Python and Django.
Unity developer
Independent • January 2020 - Present
Started developing game on Unity with a friend.
Web developer
Ebea Software • October 2019 - Present
With Ebea, I was able to practice most of my knowledge learnt during my studies or alone. Most is linked to infrastructures and severs- I was able to develop on the framework Symfony for some projects as well.
Web developer intern
University of Geneva • March 29 - August 2019
The university hired me to develop a website to display and have an easy access to the educational innovaitons' projects created. I had to analyze, prototype and develop a website using Concrete5, a PHP framework. The swebsite is online and the comments are very good.
IT manager
Association des Étudiants en systèmes d'information - Geneva • September 2018 - June 2019
Responsible for maintaining the website written on Concrete5 and some of the social networks of the association.
Volunteer main developer
Online forum • 2010 - 2013
Development and maintenance of an online forum created with phpBB as its assistant developer (Use of HTML/CSS/JS and PHP) as well as managing a team of developer/graphistes of 5 people.
Volunteer developer - assistant
Online forum • 2007 - 2010
Development and maintenance of an online forum created with phpBB as its assistant developer (Use of HTML/CSS/JS and PHP).
---
Studies
Bachelor of information systems and services sciences
University of Geneva • 2016 - 2019 Bachelor obtained
Bachelor of computer science
University of Geneva • 2015 - 2016
Bachelor of human medicine
University of Geneva • 2014 - 2015
---
Professional skills
My studies gave me a colelction of computer's knowledge about a lot of area. I'm able to learn and deepen them with personal projects or my jobs.
Agile method
Analysis of websites
Bash and the Linux environment
Git
Office (Microsoft Office)
Project Management
Prototyping and Design
Unity
Use of various framework (Django, phpBB and others)
---
Programming Languages
I have a vast variety of knowledge on various languages and am able to adapt to the situations.
Android
C / Python
C++
C#
Java
MySQL
Node.js
NoSQL and ElasticSearch
PHP
Web (HTML / CSS / JS)
---
---
If you want to contact me, you can use the below form that will send me a mail or contact me directly at amir@alwash.ch.

I'll get in touch as soon as I can.